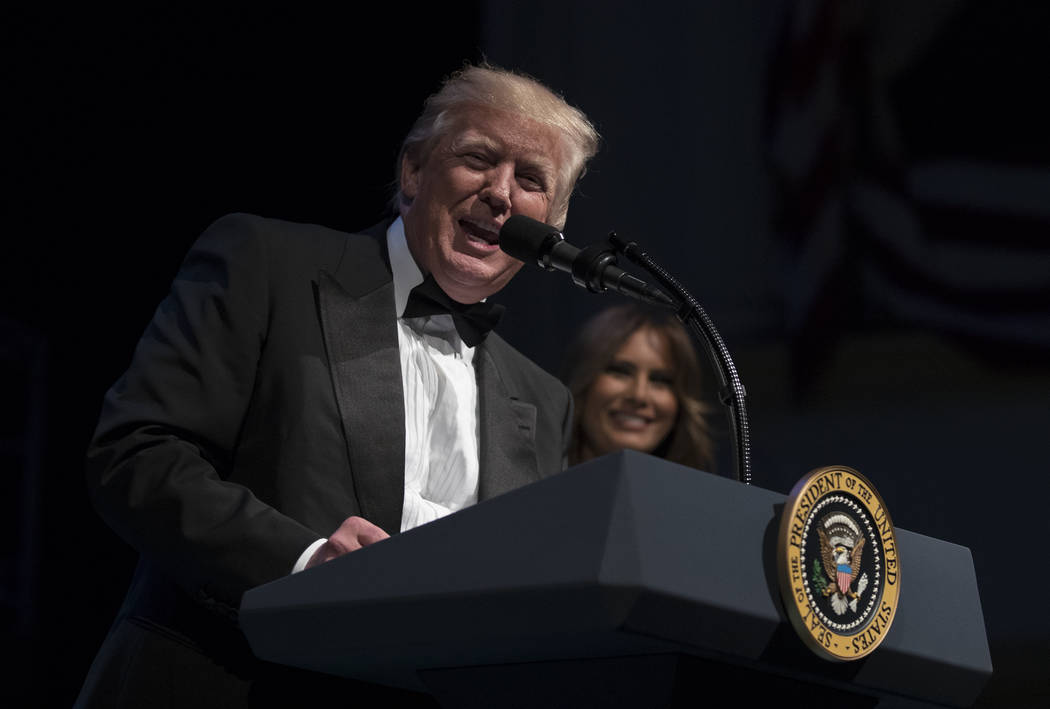 In response to Timothy Welch's Aug. eight letter criticizing Donald Trump and his supporters:
I respect Mr. Welch's views and his proper to precise them. However I fully disagree with what he tries to indicate. He stated Mr. Trump's major voter base and his dedicated supporters are typically "much less educated" in response to what he claims are "very dependable polls." Simply the place did these polls come from? And what made them very dependable?
That is harking back to the "basket of deplorables" remark by Hillary Clinton. Maybe Hillary is the "very dependable ballot" Mr Welch is speaking about.
When individuals declare they're "good," that's advantageous with me. But when they inform me I'm dumb, that's fully unacceptable.
Link article
(Visited 234 times, 1 visits today)