The trial of three people for the death in 2018 of an octogenarian woman, found dead in her burnt-out home after a burglary, opened on Monday 8 March before the Somme assizes, with two men blaming each other, according to their lawyers.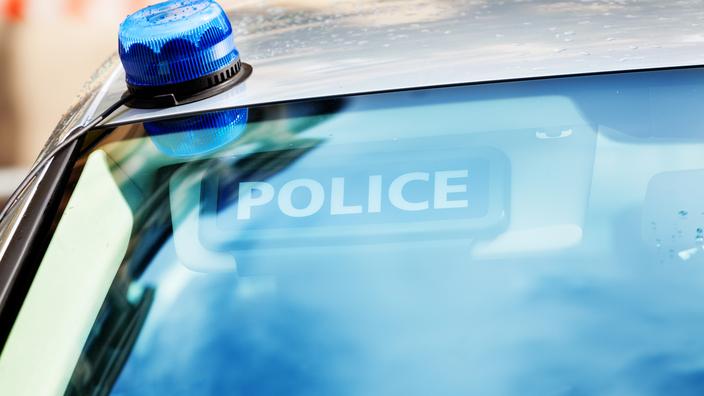 The 84-year-old woman living alone in the village of Brouchy (Somme) was found dead in her burnt-out home during a night in July 2018. The autopsy determined that she had died before the fire, with evidence suggesting asphyxiation. She also had wounds on her legs.
Two men aged 30 and 35, Adrien S. and Marceau R., are on trial from Monday in Amiens for robbery with violence resulting in death. A 46-year-old woman, Marceau R.'s companion, is on trial for receiving stolen goods, suspected of having used the old woman's bank card and chequebook. The two men arrived in court with long criminal records. Marceau R. has been convicted 18 times, mainly for aggravated violence, aggravated theft and extortion, Adrien S. 14 times, mainly for aggravated theft.
The first "acknowledges having struck with a screwdriver but denies being the cause of death by asphyxiation, which is related to a strangulation," said Monday to AFP his lawyer, Jerome Crepin. "There is no material evidence against" him. But Adrien S. passes the responsibility on his co-accused. "In the context of the investigation, he said he preferred to leave when he saw that the lady was there," according to his lawyer Stephane Daquo. His client knew the octogenarian, a friend of his grandmother. "His line was to say that he knew her and that he absolutely did not want to kill her.
A member of the victim's family is a civil party in this trial. His lawyer, Francis Soncin, could not be reached immediately.
Translated with www.DeepL.com/Translator (free version)
(Visited 49 times, 1 visits today)