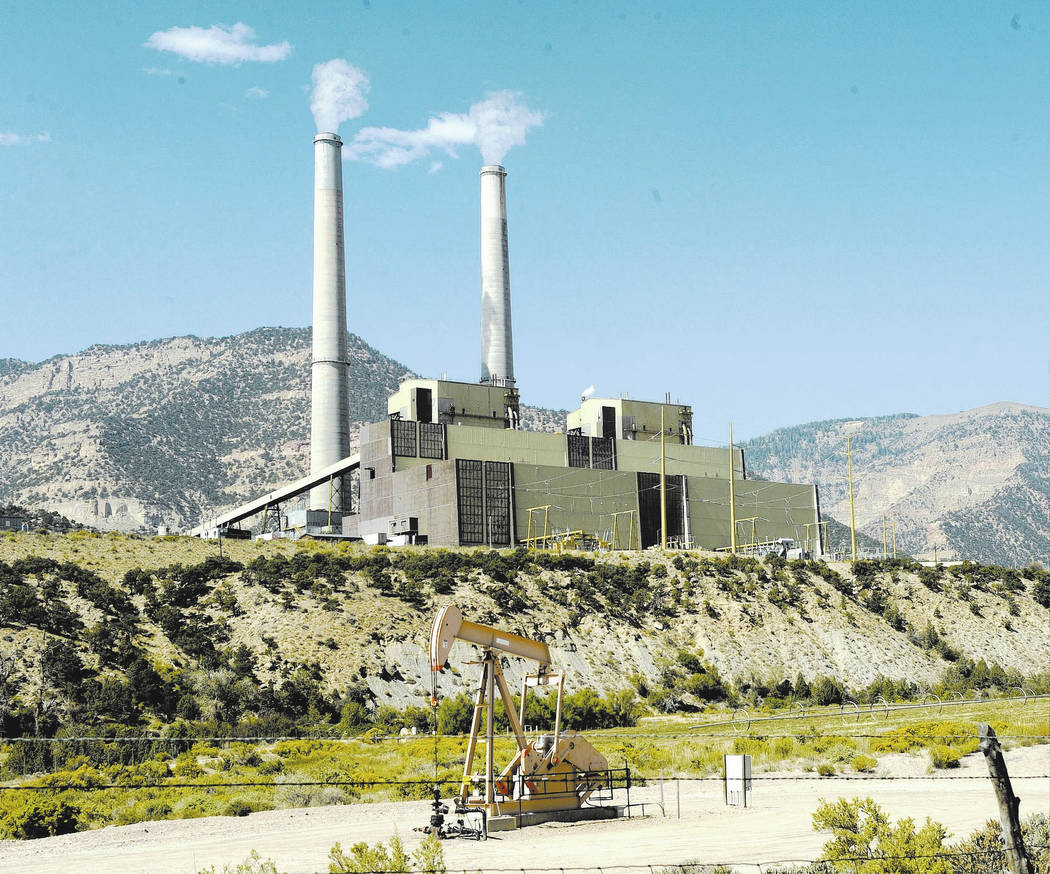 In response to the Sunday letter from the Sierra Membership's Jane Feldman opposing Query 3:
Ms. Feldman leaves the consolation of her air-conditioned residence to drive her gasoline (or electrical) powered automobile to a grocery store the place computerized doorways half to permit her entry. She walks down cool and well-lit aisles, chooses dairy merchandise from a refrigerated unit and selects frozen fare from freezer compartments. When the buying journey is full, she pays with a credit score or debit card and leaves through those self same computerized doorways.
Again within the automobile, Ms. Feldman dutifully stops for pink visitors indicators. Upon reaching residence, she pushes a button and the automated door opener permits her entry into the storage. As soon as inside, Ms. Feldman stows the frozen items within the freezer and places the dairy merchandise within the fridge. She receives a name on her cellphone. Afterward she sits at an digital system and sends a letter to the editor denouncing the very substances that made all this doable — fossil fuels — as "soiled and evil."
Every thing she did or was performed for her was made doable by these "soiled and evil" fossil fuels. No fossil fuels, no electrical energy. Simply how disingenuous can one get?
Link article
(Visited 57 times, 1 visits today)